Classical Poetry Lives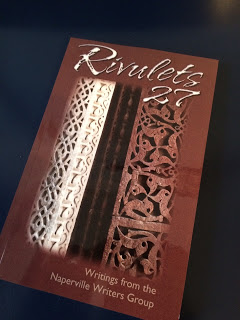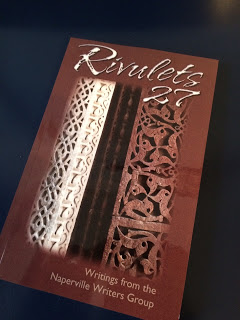 I was at the Rivulets 2015 Launch event earlier this afternoon. The Chicago Tribune covered it:
http://www.chicagotribune.com/suburbs/naperville-sun/community/chi-ugc-article-naperville-writers-group-rivulets-27-launch-2015-10-01-story.html
I was asked to recite one of my submissions – On Riverside Walks, and that I did.
I also learned I was one of the four runners-up to the Founder's Prize for Poetry for my submission, On Forgetting To Remember. And that was cool.
Given the above were both sonnets, I am happy to say <insert post title here>.
A good day overall.