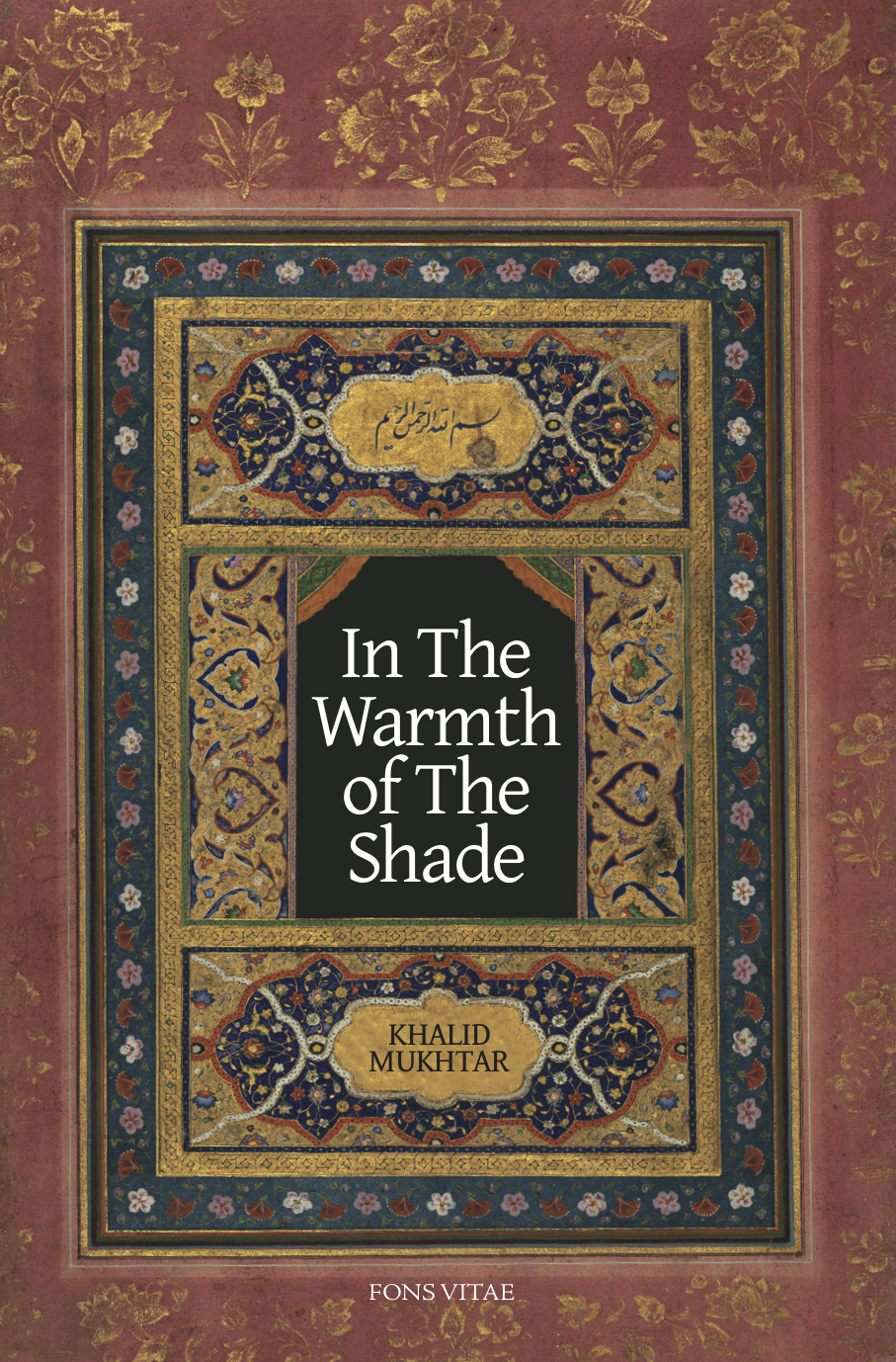 My first collection of poems titled In the Warmth of the Shade was recently accepted by renowned academic publishing house, Fons Vitae.
Scheduled for release in Fall of 2018.
Serialized Lit
Checkout my series on Channillo.com
Sand In My Parfait (poetry)
The Gulmohur Tales (short stories)
Publications
Awards
Won the Lighting of the Fire Poetry Contest sponsored by Highland Park Poetry and the Ravinia Neighbors Association. Recited winning poem at the Centennial Celebration of the Ravinia Village House in Highland Park on November 22, 2013. Read my blog post on this award
Completed (but) Unpublished
Poetry
Suhail's Kite

59-stanza story in verse, seeking illustrator

In the Warmth of the Shade

Collection of poems celebrating Creator, creation and the best of creation
Fiction
Tyrants

53,000 commercial fiction/drama/suspense novella, Query Letter

Kindred
---
In Progress
Fiction
Aldounia – Book1: The Head of Fire

Fantasy fiction/adventure
---
Questions?